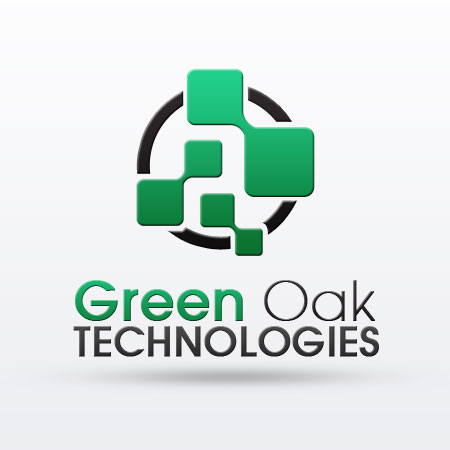 We'll deliver it straight to you: Grand Oak Technologies is what you need to keep your business on the success ladder in this technology-crazy era. The Grand Oak team worked hard to create products and services that will help you respond aggressively to the demands of the modern market. Our goal is to succeed in helping you succeed.
Grand Oak Technologies was born in New York. It was established after we realized that we had all the secrets needed to help businesses succeed in the midst of all the technological advancements happening now and then. We have years of extensive experience in various business and technology fields. We have the determination, dedication, and passion for helping others fulfill their goals. So, we set out to create Grand Oak Technologies, and we have never looked back ever since.
Here at Grand Oak Technologies, we offer comprehensive business and technology solutions. We can create a package that is customized to answer your needs, or you can choose from out diverse line-up of products and solutions.
We approach everything with professionalism, so you are guaranteed world class service regardless of the size, background, and niche of your company.
Grand Oak Technologies is located at New York.