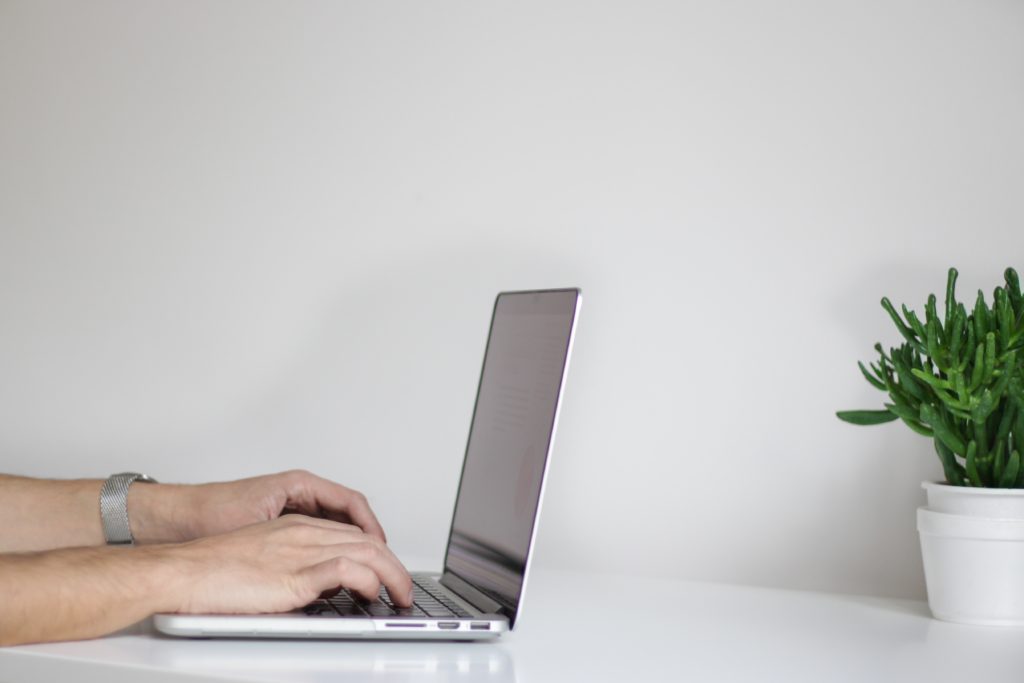 If you're looking to buy a new laptop, there are a few factors you'll need to consider. Finding the right one is important to ensure its suitable for your needs. Laptops are also a big investment as they can cost hundreds of pounds. One of the first things to consider is to know what you're going to use it for. You may be using it for gaming, work or video editing. To help you choose the right laptop, we've listed all the factors you'll need to consider below.
Choosing a system
Laptops come with different systems. You can choose from Windows, Mac or Chrome. Choosing which to go for will depend on your preference or needs. Some people prefer the Mac system over windows, while others prefer a more straightforward programme such as Chrome. Each has its benefits and drawbacks. So, it's essential to carry out thorough research on each system and decide which one works well for you.
Battery life
All laptops come with different battery life. If you're using the device for long hours, you should consider a laptop with a battery that lasts for more than 10 hours. A good battery life is also ideal for users who often travel, especially when there isn't always a socket available.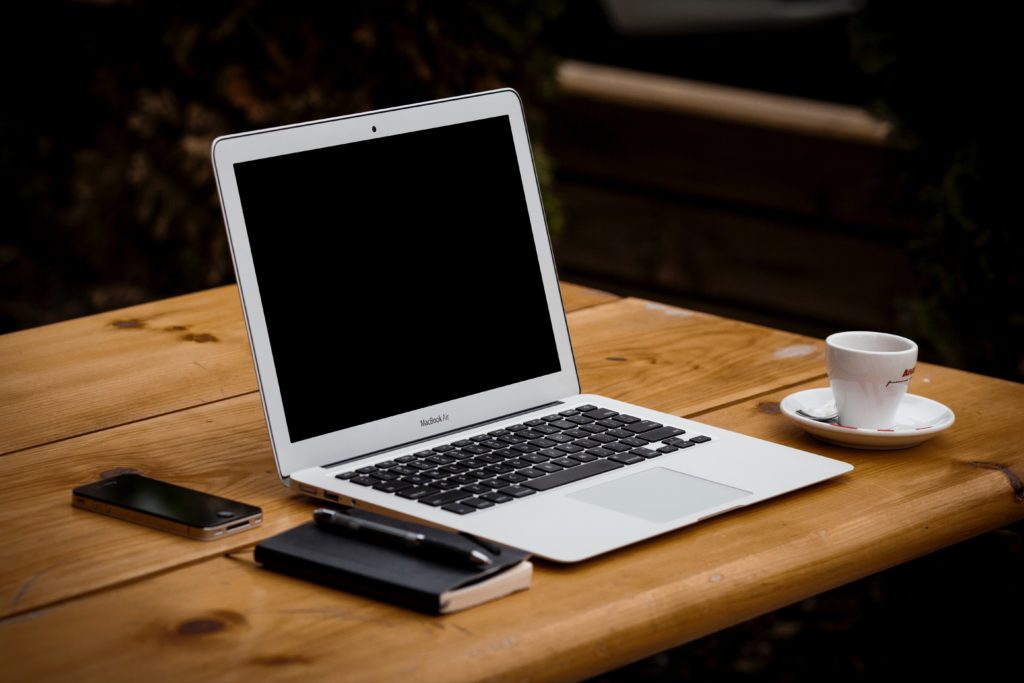 Brand
When choosing a laptop, you may also want to consider the brand. Look top brands as they are more likely to be reliable. Some of the best brands include Apple, Dell, Asus and HP.
Budget
Consider your budget and how much you're willing to spend. Bear in mind that some brands are more expensive than others. For example, Apple laptops are premium priced, while other brands like HP and ASUS are more affordable.
Screen size
All laptop comes in different sizes. If you're looking for portability and light in weight, we recommend a 12-inch screen as they usually weigh between 2.5 to 3.5 pounds. If you're someone who leaves their laptop at home all day, it won't hurt to go for a larger screen size. You can choose from 15 to 18 inches.