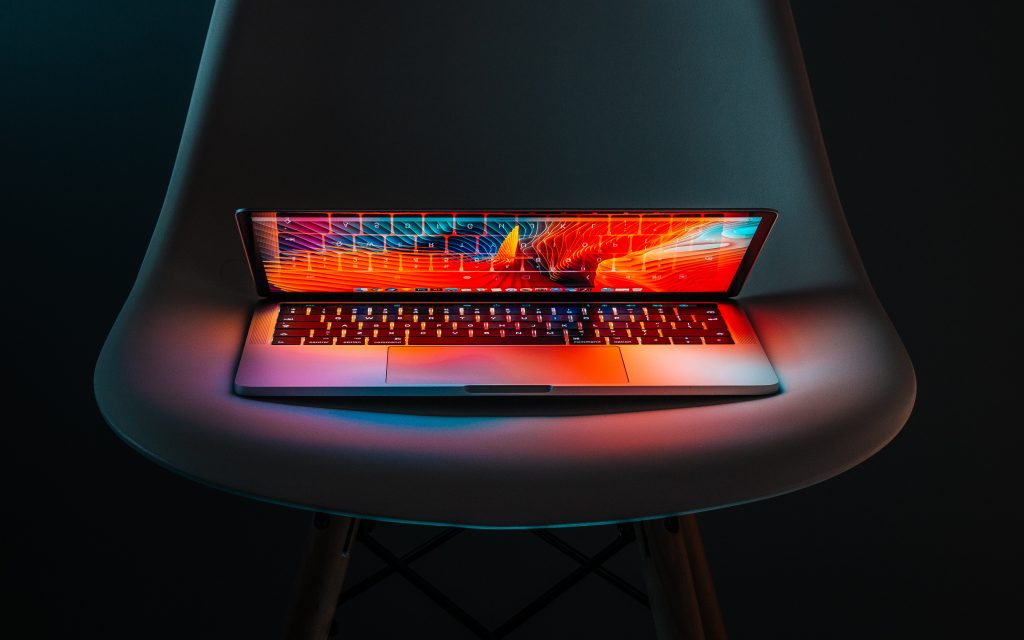 Laptop computers require a lot of power to run due to their portability. You may find that after using your laptop for a couple of years, the performance will start to decrease and eventually it may stop working. When this happens, you can easily replace your laptop battery with a new one to revive your laptop back. Don't wait for the battery to die; instead, you should replace your laptop battery when you notice a difference in the overall performance. To find a battery replacement, follow our guidelines below.
Laptop model
The first step is to find out your laptop's brand and model. Each laptop brand has its type of battery, so it's important to find the exact model of your laptop. Usually, you can find the model number on the back of your laptop. You can also take out the battery from the compartment and see if it has a label on it. Another method is accessing the system information on your laptop which should provide you with your laptop model. As a last resort, you can use an online tool that will help you determine what battery you need for your laptop.
Look online
Once you have the laptop model and the correct battery model, you can start and search for battery replacement online. Most battery replacements can be purchased on the internet. You can use online shops such as Amazon or eBay. It's essential to look for a brand new battery replacement and not a second-hand replacement. Once you found a match online, you should inspect and check the battery and see if it's the same battery that you need. Look at the images carefully and check if the model numbers are the same. Once you have a thorough check and you can confirm it's the exact battery replacement, then you can go ahead and make the purchase.