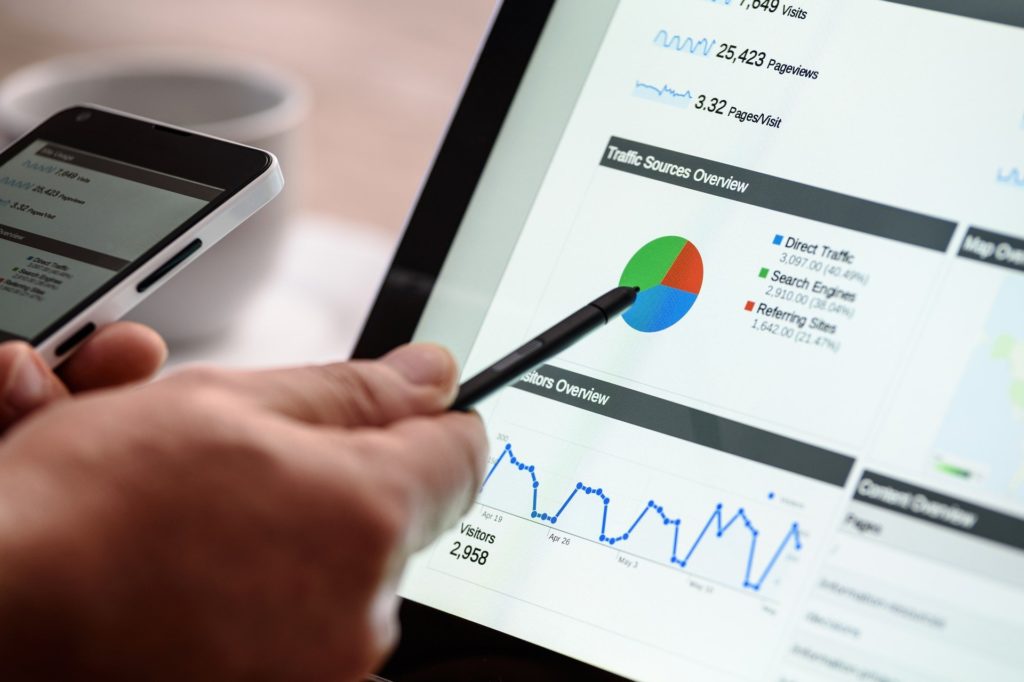 Local ranking is ideal for targeting local customers in the area. Small local businesses can highly benefit from this type of SEO. Large firms who have stores located in different locations or targetting particular areas can also benefit from this. To start ranking locally, follow our tips below.
Page optimisation using locations
Google ranks a business online through their web pages. To rank locally, you can create a landing page for specific locations that your company wants to target. It's important to have one page pointing to one location only. You can set up another page for a different location if you're targeting other areas.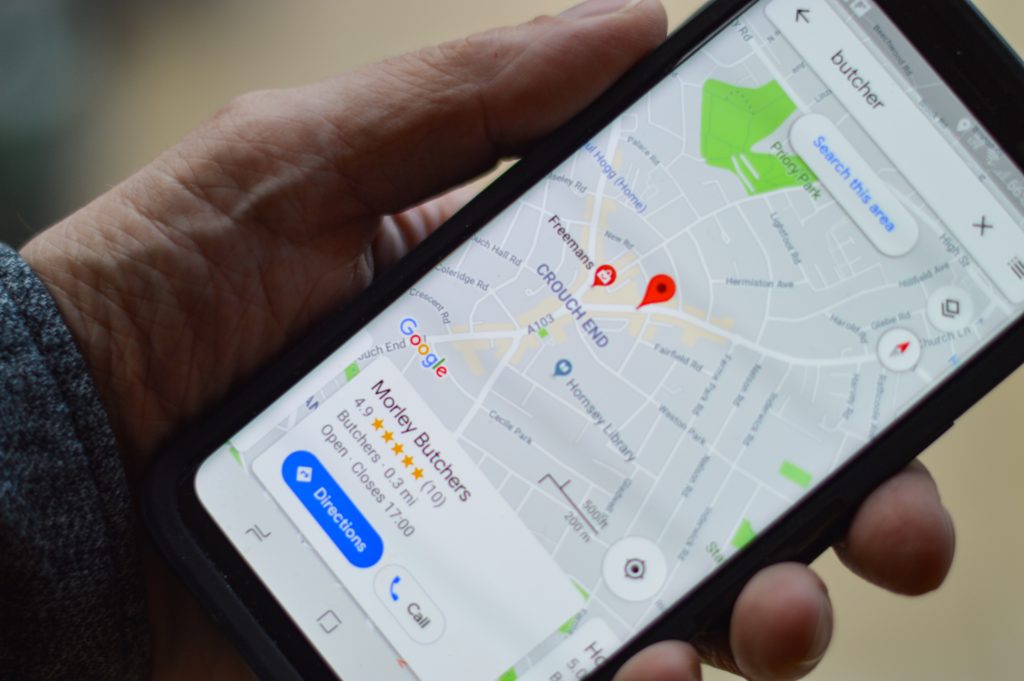 Google my business
One of the easiest ways to rank your business locally is by signing up to Google my business. It adds your business to the Google search engine, which makes it easy for Google to find where your business is located.
Add your address
Google identifies your location from your NAP information which stands for name, address and phone number. The NAP information should be listed on your website's footer as this is where Google will try and obtain the information from.
Page services locations
As mentioned previously, having a page for specific areas can help your local ranking. It's also important to optimise the page with area-specific keywords including the town name or your postal code. You can also increase your chance for local ranking by adding an embedded interactive map showing the specific location or using other keywords describing the area.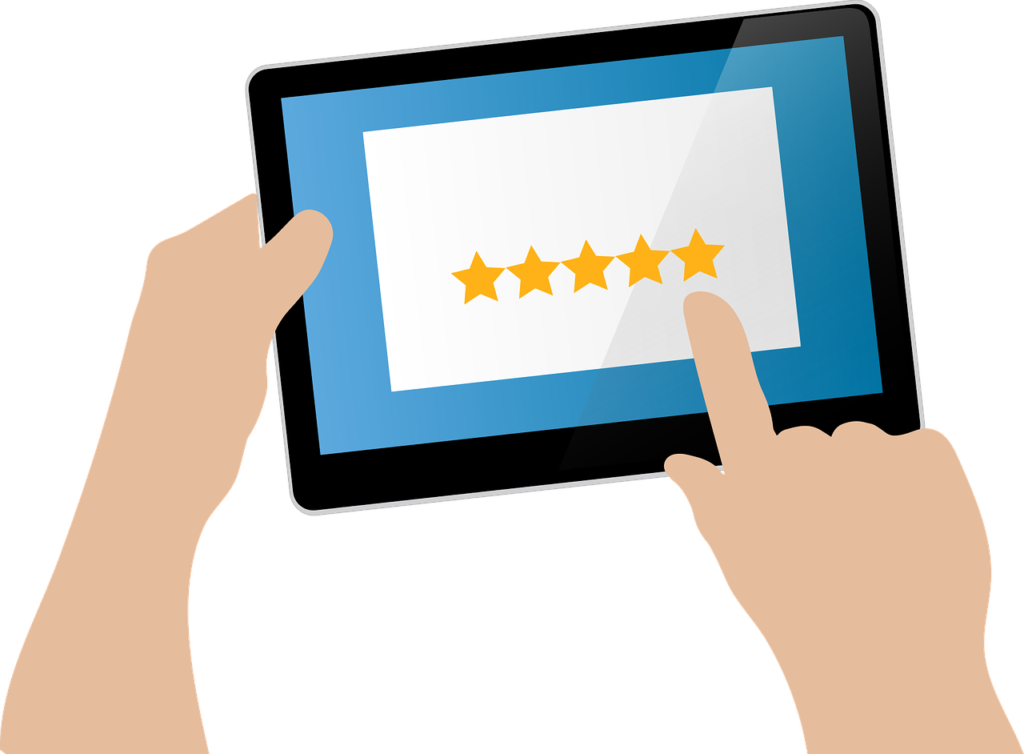 Increase your reviews
Did you know that reviews from your customers can also help your local ranking? Google will most likely favour a website if it contains numerous reviews from customers. You can build your review portfolio by asking your customers to write a review on Google about your services.