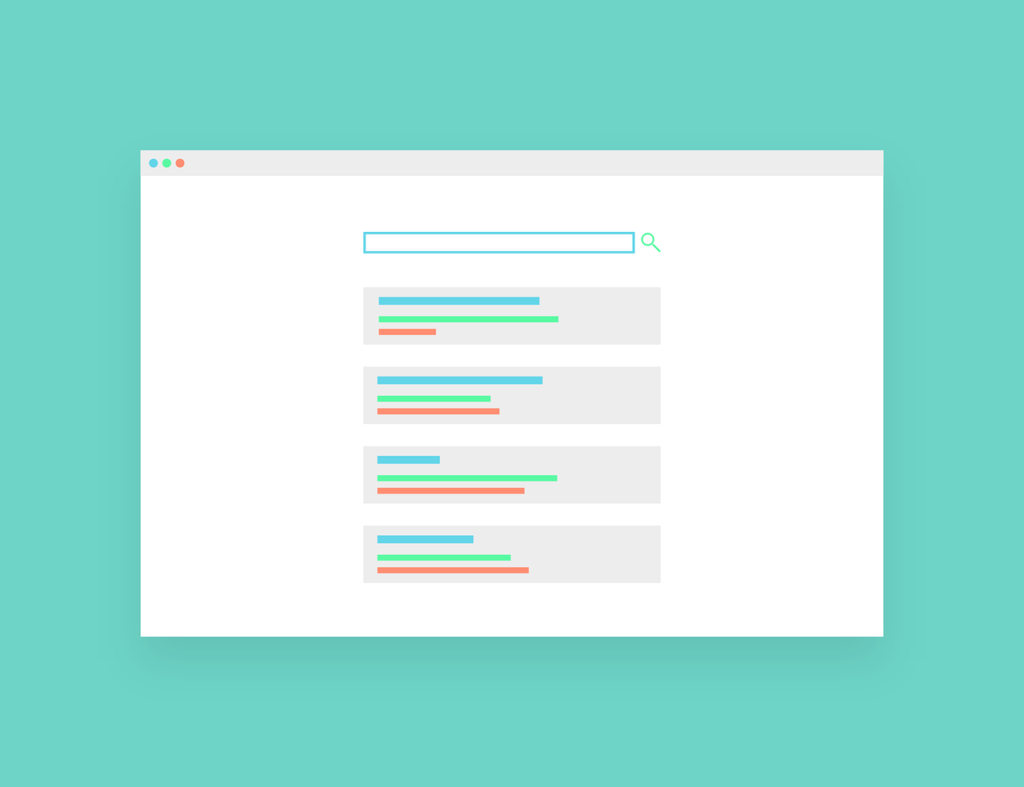 In the battle for search engine supremacy, today's digital marketing professionals have two key tools available to them that can raise their website's ranking to new heights. The first, known as an organic search engine listing, requires no money but a great deal of time. The second option, a paid listing, requires a very little amount of time but a bit of financial investment. Both of these options have a number of benefits and drawbacks but, when used together, they can be a one-two punch that improves clicks, enhances conversion rates, and leads to a victory in the battle for ranking dominance.
Organic SEO Listings: Why They Excel in Today's Online Marketplace
It might seem counter to conventional wisdom to note that organic listings are often considered far superior to their paid counterparts. There are actually a number of key reasons for this, however. The Internet has conditioned people to behave differently and to perceive things a bit differently than they did in earlier times. The first thing people have learned is that any company can pay to have their company listed at the top of a Google or Bing results page. The second thing they've learned is that search engine algorithms at Bing, Google, and Yahoo, generally return the most relevant sites for their query without much extra work.
For this reason, people are far more likely to click through to a website when presented with its unpaid listing. They perceive it to be more relevant, more trustworthy, and more worth their time and effort. Conversion rates are higher when customers arrive at a page via this way. Even so, it can take weeks or even months to leverage search engine optimisation techniques to get a site to the front of the line. That's where a paid alternative becomes quite handy for today's digital marketers.
Paying for Search Engine Listings and Accelerate a Website's Rise
The goal of any SEO process, including choosing between the two types available, is to maximise a website's reach and increase its audience rather quickly. That's why many people do opt for a premium listing option on Google. While their website itself will still need to rise through the ranks organically, paying can place the site in the search engine sidebar, or at the top of all results, as a textual advertisement.
These advertisements resemble search results, and they're eye-catching as an added bonus. Typically, paying for one will ensure that it has a slight background colour, a catchy tagline, and everything it needs to draw visitors in. They may be less likely to click these premium listings, but the click-through rate for is still higher than it would be for a website that's relegated to pages two, three, or three hundred. That can build a lasting audience and, over time, that very audience can help the website's non-paid listing land on the first page of keyword-targeted search results.
Good SEO Embraces Both Types for Excellent Results
As with everything in marketing, the right approach to SEO is to embrace a balanced technique that uses both premium listings and traditional page optimisation. By combining the two, businesses can increase their first-page visibility to new customers, while also indicating that they're a trustworthy source as their website improves its position and lands on the first page of results.
By carefully picking and controlling the keywords, page taglines, and other key aspects of a sound search optimisation strategy, digital marketers can ensure long-term, sustainable rankings that boost their audience dramatically.